PrICES
Interested in staying at our activity centre?
​We're pleased to hear it! ​
We have over 150 beds waiting to be filled.
You can find information about the centre's availability on the "Booking" page and also under "How to find us and contact info".
Our prices vary depending on which catering package you choose and the ages of your group.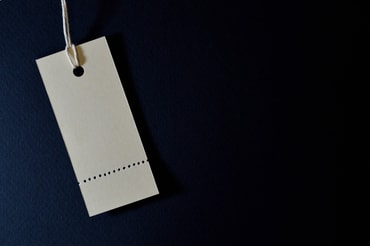 Here is our current price list:
Here is our price list for the following year:
Our age brackets:
Children (3-6 years)
Youth (7-26 years)
Adults (27+)
More information...
... about our various catering options can be found under the "Catering" heading.
If we can't offer dates to suit you...
We are sorry that we aren't able to accommodate you, but it may be possible for you to find accommodation at one of our partner centres: